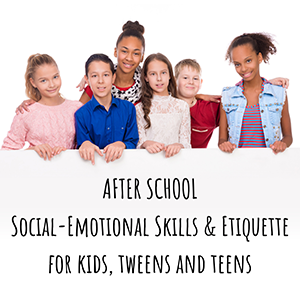 After School Social Skills & Etiquette Lessons
Give your child the gift of learning the foundation of social skills and etiquette, it is a priceless and lifelong investment.
A three-session program designed to empower children, tweens and teens by maximizing awareness and knowledge of social skills, civility, leadership skills and proper etiquette.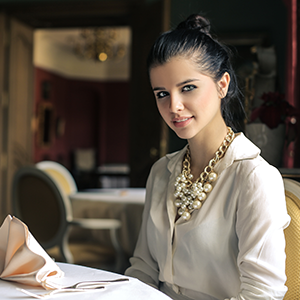 Private Social Skills & Etiquette Sessions
Vanessa Bolet offers private social skills and etiquette classes for individuals or groups giving individualized attention to your specific needs and to the skills you, the child or teen needs to concentrate on.
Email info@vanessabolet.com to enquire more about the sessions and delivery formats.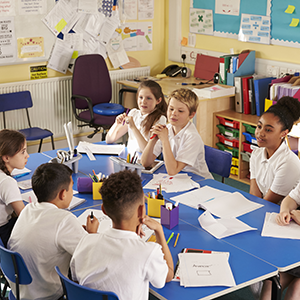 In-School Training
Be a hero to your students and their parents by giving them training in social skills and character education that will serve them for life. I can bring to your classroom a unique social skills and etiquette program that will immediately improve behavior in your classroom and set your students up with a foundation for future success. I can customize a program to the needs and time availability of your classroom. Email info@vanessabolet.com to enquire.